Our Deep/Power Bleaching System has a track record of being the very best! Even though tetracycline stain is one of the most difficult stains to reduce, the system we use has exhibited wonderful results. In the past Tetracycline was an antibiotic used to treat a multitude of different infections. Unfortunately, a side effect was a visible banding of deep gray discoloration of the permanent teeth. The Power Bleaching can reduce the effects of tetracycline staining to give patients a brighter whiter smile. In teeth not affected by tetracycline staining, dramatic bright white smiles are routinely achieved.
Occasionally patients experience sensitivity with other bleaching products. Power Bleaching offers a desensitizer that is used before and after the patient bleaches. This allows the patient to be able to bleach comfortably to gain great results.
Want to maximize your time and results?
Our dental office now offers Zoom! White Speed in office immediate whitening.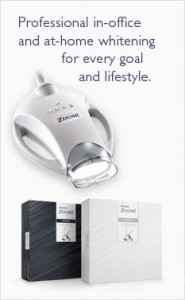 Philips Zoom! WhiteSpeed
Philips Zoom! WhiteSpeed is a scientifically advanced teeth Whitening Procedure applied chairside in the office. It's a great idea for anyone looking for immediate results. The new advanced LED whitening technology is equipped with a new setting designed to help reduce sensitivity associated with whitening, the results are even better than ever.
Philips Zoom! NiteWhite and DayWhite
NiteWhite and DayWhite deliver the superior results you want. Whether you prefer to whiten while you sleep or the convenience of short daytime sessions, achieve your whitest smile in just one to two weeks.
Let us help you discover which teeth whitening product is best for you.
Dan
Dentate Smile Designs Client 2009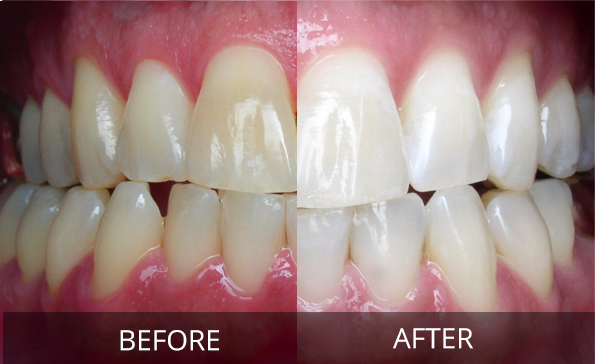 "I have been a smoker for years and have always hated the yellowing color of my teeth. I would brush my teeth multiple times in a day and still they would be yellowed. After speaking with Dr Vo and members of her staff I decided to try the Zoom whitening. Now, you can't tell that I ever smoked. My teeth became 6 shades lighter than when I started. I love the fact that my teeth look so clean and white! Everyone at the office is wonderful and I am always treated like family. Thank you Dr. Vo!"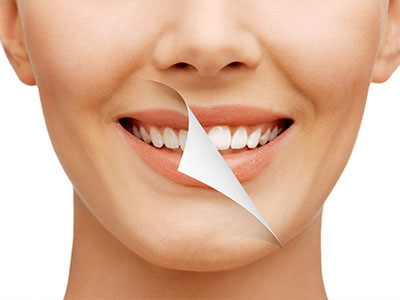 Our Location
950 West Avon Road
Suite 1

Rochester Hills
,
MI
48307
(248) 630-3157
Follow Us