Cosmetic Dentistry is the art of restoring or improving a person's appearance, allowing you to have the smile you have always wanted to have. Dr. Tate Vo completed additional years in an accredited University to become a Prosthodontist (one of only two specialties that the American Dental Association recognizes for esthetic/cosmetics).
Dr. Vo is a registered Prosthodontist who loves creating beautiful smiles. Her artistic ability helps her to create the most life-like, natural looking smile. An advocate of the more conservative cosmetic dentistry techniques that preserve as much of your natural tooth structure as possible, Dr. Vo maintains the highest interest in the overall health of your teeth, as well as the appearance of your smile. Dr. Tate Vo encourages patients to get involved in the creation of their perfect look. From subtle to major changes, Dr. Vo can perform a wide range of procedures to improve your smile including: closing spaces, reshaping teeth, restoring worn or short teeth, bonding, crowns, veneers, bleaching, reshaping and contouring, and dental implants. There are many options to treat teeth that are chipped, discolored, or missing. Often times these improvements are for more than just cosmetics, they can also improve the function and longevity of your dentition.
If you are looking for a great dental home to enhance your smile, look no further than Rochester Hills' own Dr. Tate Vo.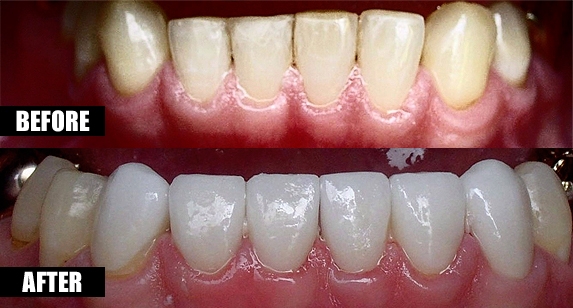 "My case was not only large in size but was coupled with aggressive time constraints due to an international relocation assignment… during the Christmas holiday, no less! They managed through all this effortlessly to produce a beautiful smile for me. I often get compliments on my smile even though its a natural look. I would recommend Dr. Vo and her staff to tackle any dental situation. Thank goodness dedicated professionals like Dr. Vo and her staff exist!"
John
Dentate Smile Designs Client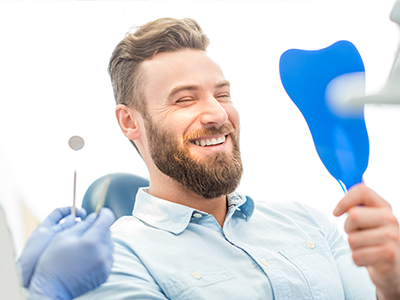 Our Location
950 West Avon Road
Suite 1

Rochester Hills
,
MI
48307
(248) 630-3157
Follow Us